Asbestos Warning Signs
(5161)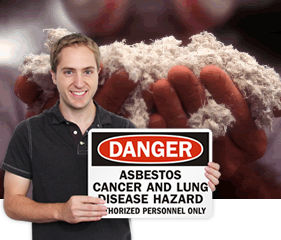 The most dangerous biohazards are those that are invisible to the eye. If your facility handles hazardous materials it is essential to warn workers and visitors of risks. A public health sign ensures that everyone is aware of harmful substances in your facility, and will direct those unfamiliar with such materials in the appropriate safety precautions. Warning signs are hard to ignore - even when dangers are not immediately apparent.
• Display Asbestos Warning Signs & Labels to alert workers and visitors to the dangers of breathing Asbestos fibers and creating dust.
• Identify Cancer Suspect Agents to ensure that safety precautions are taken.
• Remind everyone to wear a respirator in areas contaminated with Lead.
Look for this Symbol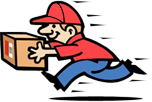 Ships Monday
. Order within
00 hrs 00 mins
---
More Chemical Cancer Hazard Signs
(50545)
Frequently Asked Questions
Customer Reviews